We provide the services your hotel needs to sell online.
Web server.

Web page.

Booking engine.

Customer loyalty.

Quality measurement.

Reports and statistics.

Online Marketing.

Community manager.

Reputation monitoring.

Channel manager.

These are our commitments.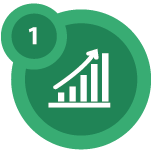 We increase your online sales.
Our experience and technology to increase their sales.
No cost for your hotel.
No more bills and maintenance costs, if we do not sell no charge.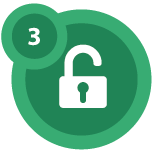 Without risks.
Our agreement does not include clauses of permanence.