Excellence for less than you would think
Since 21 years ago we provide technology services, consulting and e-commerce consulting to hotels and apartments, to provide a full suite of e-commerce.

Our Standard Plan goes beyond just providing a website with a booking engine, the solution includes two of all Hotel needs, "retain customers and measure the quality of service."

Our Superior Plan goes one step further, the establishment actively participate in the world of social networks, and through online advertising and market announce succeed in diverse markets.

With our Premium Plan achieved the desired diversification, we provide the best market channel manager, in one control panel you can market your business in more than 100 travel agencies online (Ota`s), and all this without neglecting the reputation online we will be listening to what the users say on the Internet about your hotel and will alert you when needed.

All our plans are safe because we do not include clauses remain without costs, because only ask you a fraction of what we sell through the web page of your hotel. With our experience and technology we guarantee will increase your online sales.
OUR TEAM .
Management
Juan Carlos Rivera M.
Founder. Executive Director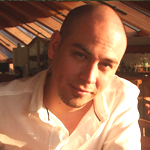 Mauricio Rivera M.
Cofounder. IT Director
Sales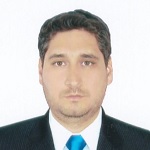 Alvaro Gonzalez M.
Juan Carlos Urdaneta
Back Office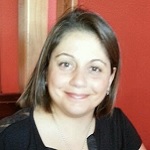 Claudina Barrientos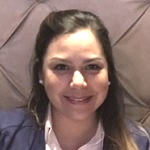 Maria Virginia Portillo
Customer Services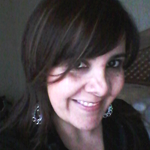 Macarena Beiza V.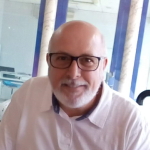 Pedro Montes de Oca.
Systems analysis and programming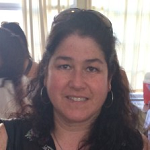 Paola Rivera M.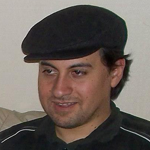 Eduardo Caro M.
Investigation and development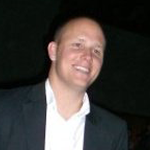 Roman Rounkle.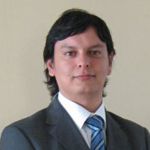 Boris Cruchet.
Happiness Department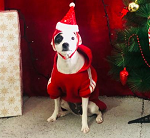 Kira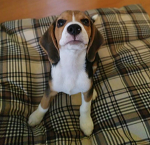 Loki
OUR PARTNERSHIPS.